Hi all,
we've just finished a new video, showing some features of the footcontroller that's part of the PedalPro system.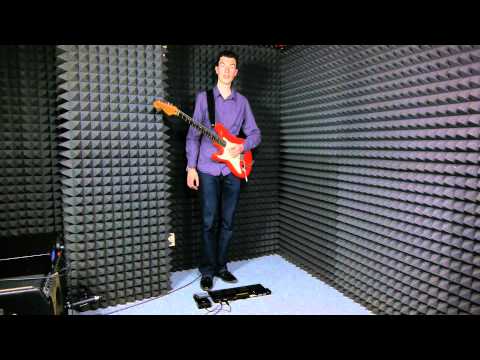 This hopefully answers some of the questions that came up when we put up the introduction video. (If you didn't catch it earlier:
Introduction: PedalPro System analogue multi-effects - YouTube
).
Hope you like it, more videos are coming soon, focusing on the effects themselves.
All the best,
Roger