Hi, i have a stagg LP style guitar with 2 humbuckers, the problem is when i roll off the volume pot, the sound of the pickups becom sterile, without life (i think this is the problem of almost all humbuckers).
I was looking in youtube, and i found a guy that changes the pots and the electronics of his gibson LP custom, and now he can roll off the volume of his guitar and sound amazing!!
Here it is: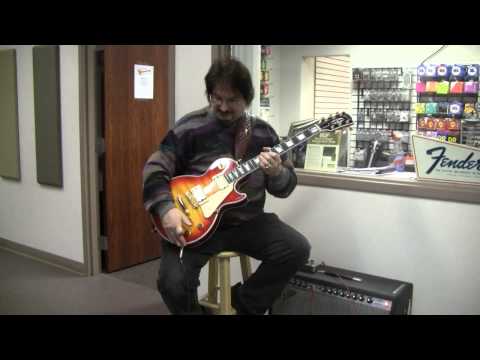 What can i do to fix this?
Well, thanks a lot for your help!!!
Regards
Juan